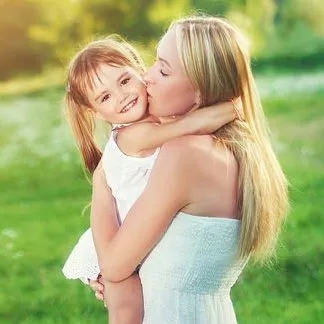 If you'd like to share some kind words and smiles, please ask our front desk staff for a comment card at your next appointment. We'd love to hear about your experience!
Patient Testimonials
"I would like to write a recommendation of the highest degree for Dr. LaBreck. I came to her with a mouth full of mistakes from a previous service provider that I didn't think could be fixed, and she transformed my dental health. Every step along the way, she educated me by discussing her well-thought-out treatment plans in depth. She always makes me feel like I am an important part of the process, and I have the highest degree of confidence in her technical and professional skills. I also find Dr. LaBreck and everyone who works at her office to be pleasant and uplifting, and you get such a great feeling just walking into the offices. No one looks forward to dental work but I always look forward to seeing everyone in her office, and it's a treat knowing I'm in the best hands professionally. I can relax and trust in her judgment, and that gives me a great feeling of confidence. I have referred many friends to her over the years and will continue to do so gladly. They always thank me after!"
"I have had nothing but pleasant and professional treatment from Dr LaBreck and her staff. She has worked diligently with me to provide dental care for my large family and is someone I hold in high regard as a person and a health care provider."
"Great place with a family feel! Dr Labreck is very personable. The service is top notch!"
"I have known Dr. LaBreck for more than a decade. She is a highly-skilled practitioner. I highly recommend her and her associates."
"Dr. LaBreck and her staff are really wonderful. They were gentle and did a superior job. I highly recommend Dr. LaBreck."
"I have been a dental patient of Dr. Patricia Labreck since she took over Dr. Robb's practice. I have found her and all her staff to be very caring and sensitive to their patients, knowledgeable of the latest techniques and practices, and conscious of the expense of dental care. In addition, Dr. Labreck is willing to refer specialized dental needs to a specialist, rather than try to be all things to all dental patients. I can highly recommend Dr. Labreck for your family dental needs."
"It went very well. Whenever I go, I feel like I get excellent service. The staff is nice and helpful, and Dr. LaBreck is very professional."
"She is wonderful! Especially with kids. Her dental hygienists are great, as well."